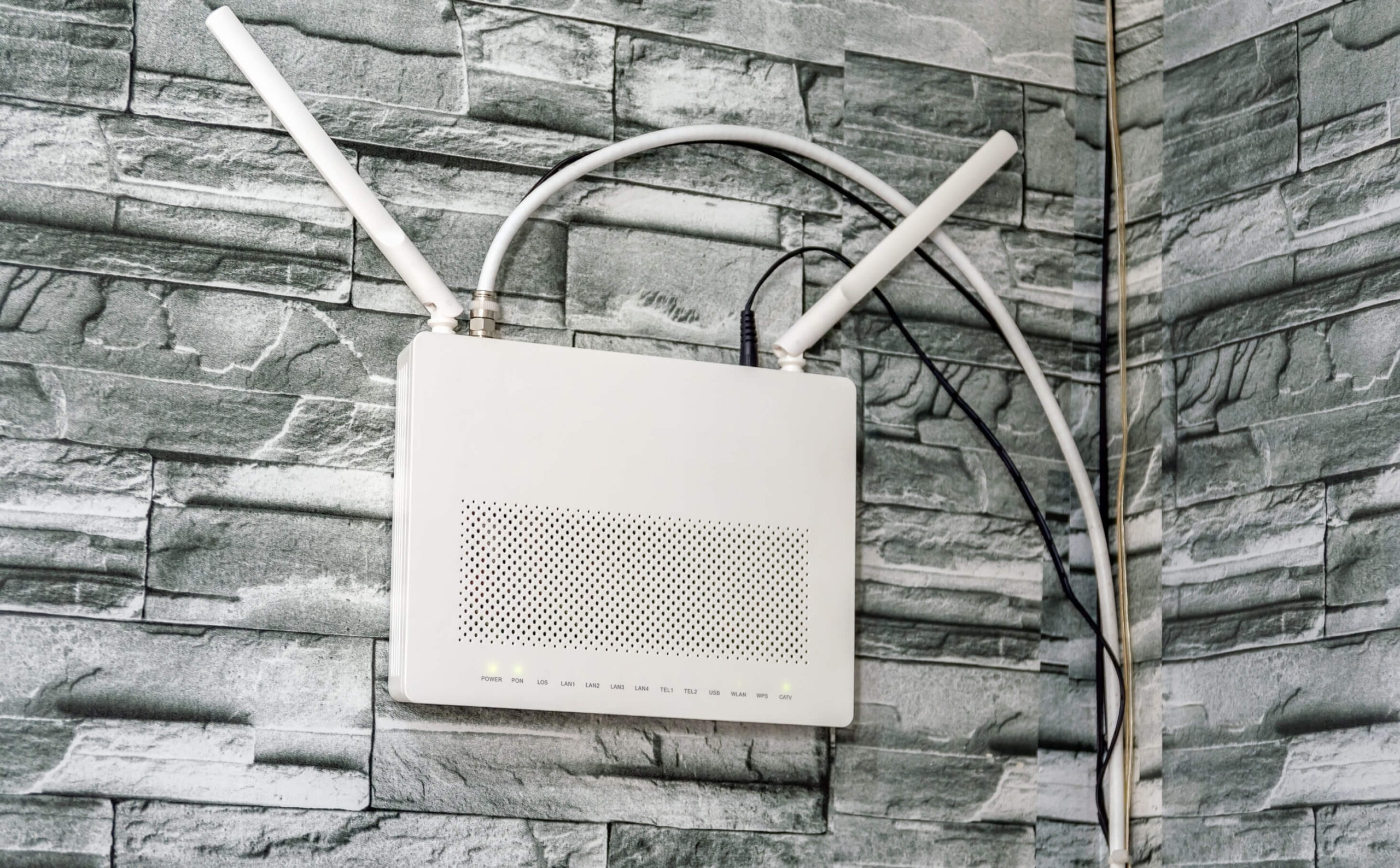 Wireless Network Solution
Bring convenience, reliability, easy-to-access experience with our wireless network solutions.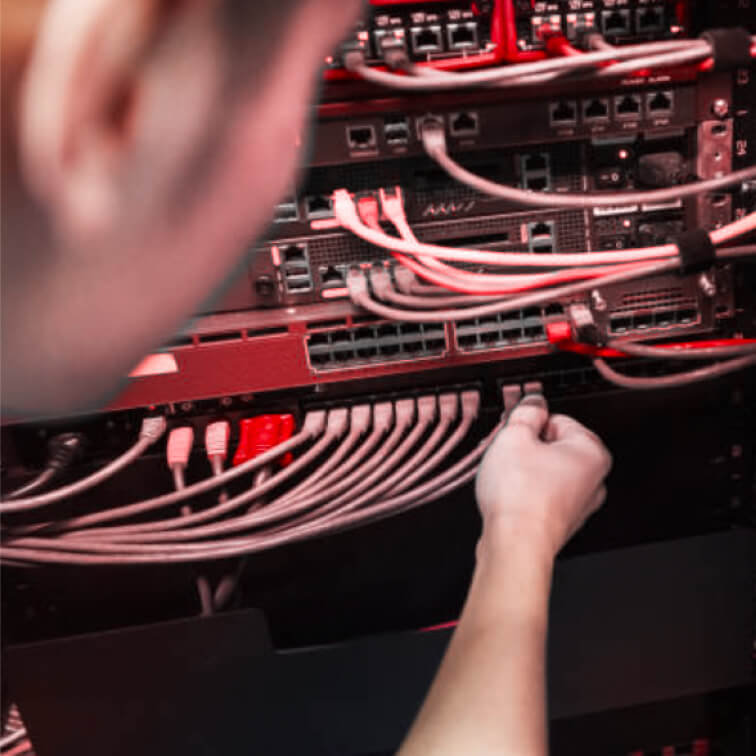 Building Network Infrastructure
We provide building, campus, single building or multi-site Lan – design and architect with robust, scalable to the ever-changing IT landscape. We adhere to IT governance and compliance to corporate and governmental regulatory requirements.
It important for us to understand your business requirements to build for agility, resiliency and availability to build advanced, secured and scalable system architectures.
Our customers will enjoy seamless connectivity with cost saving and efficient design, not compromising on cables, switches, routers and firewall.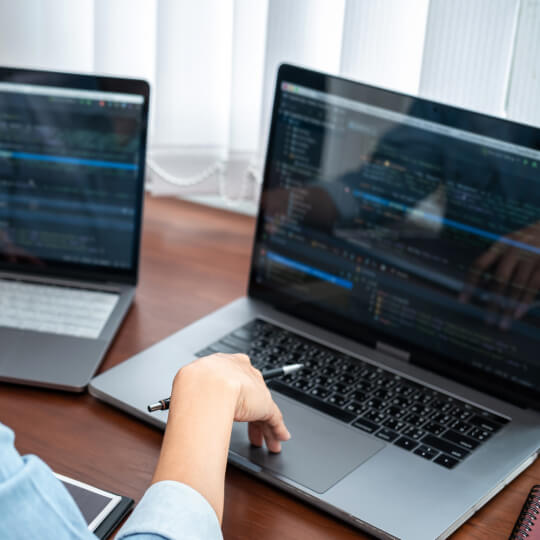 Technology
Network planning
We provide flexibility and coverage to provide a reliable Wi-Fi network with continuous coverage throughout the office.
When planning a Wi-Fi deployment, we take into consideration number of factors: number of clients, type of traffic, number of devices, the amount of throughput on the network, number of access points to deploy and where to install them.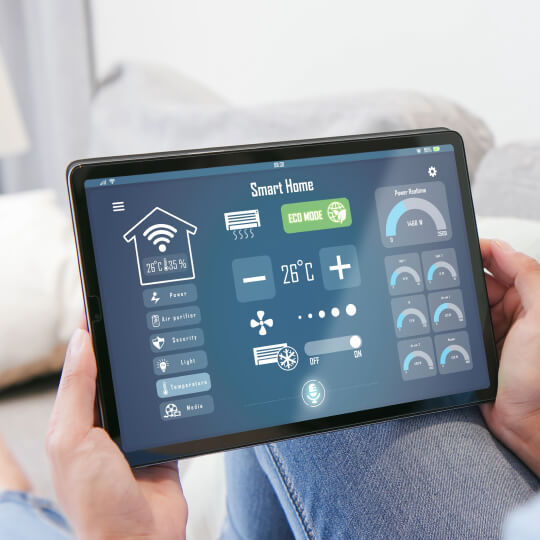 Maintenance Packages
Network monitoring
Network Monitoring is considered one of the most important and critical steps in maintaining a healthy Wi-Fi network. Network outage can have significant impact on the business operations, employee's performance, and company's ability to deliver.
To ensure optimal performance of all the network components, we deploy network monitoring tools to identify the problems before they happen. We then proactively act on these warning to prevent and stop them from escalating into network outages.
Our platform is very flexible and provides the ability to monitor the entire Wi-Fi infrastructure remotely.
Meet Our Partners
COMNET have partnered with industry's best to deliver high quality projects